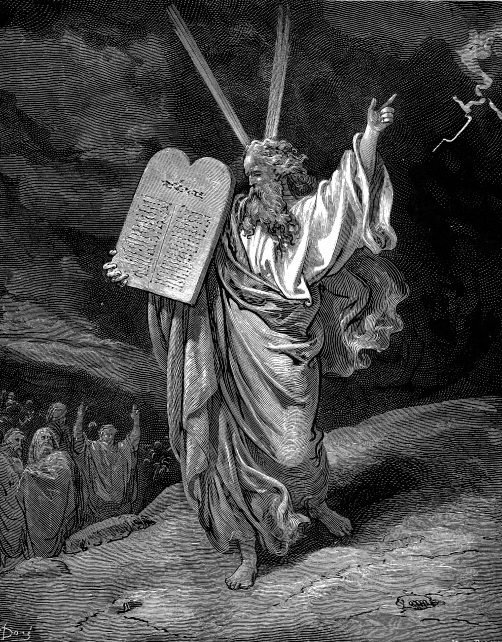 I have mentioned that the Bible is a "witness" to divine truth
here
, and that this revelation is connected with a concrete, historical people on a journey through time
here
. This journey is presented as a movement into the fullness of truth for the sake of Creation, often understood in terms of prophecy and fulfilment, shadow and substance, redemptive history or the one people of God.

This peculiar relationship between God and his people has left a mark on Scripture, a product of this relationship, such that the text has acquired its own theological dynamic. The process of collecting, interpreting and shaping the sacred traditions was primarily a theological one, in which the sacred heritage was shaped in such a way that it would be able to function as authoritative scripture for those who had not participated in the original events of revelation. It was a profoundly hermeneutic activity. An interpretive structure was given, contouring relationships between texts and setting the boundaries for later generations within which God's voice was to be heard. A "redactioned" or "ruled" reading of the texts, often characterised as "kerygmatic", "confessional" or "canonical", was thus required by later generations in order to hear God's word for a new day.
The closing of the canon fixed the shape of the text, focussing attention on the final form. After this point commentary became the accepted means of interpreting Scripture for changing needs.